Down through the decades the Rent a Room Scheme has been an enormous financial benefit to Homeowners trying to earn additional income. With the Homeowner able to earn up to €14,000 per annum Tax Free it is a no-brainer in a lot of cases. But how has Covid19 affected the room rental sector and is there light at the end of the tunnel?
These past 18 months have been the most challenging times of our lives. No sector has been unaffected by Covid19 –  The Hospitality Industry, Health obviously, everywhere you look there has been issues. However, one area which has been overlooked is the Renting out a Room in your own home sector better know as the Rent a Room Scheme.
Speaking with long term users (both Lodgers and Homeowners) of our website Getdigs.ie , the advent of Covid19 has seen Room Rentals fall off a cliff edge.
Homeowners Covid19 Concerns
Since March 2020 Homeowners have stopped renting out rooms in their homes to Lodgers, period. The risk to both parties, their family members and friends was deemed to be too high. This has been a major financial body blow for Homeowners as the Governments Rent a Room Scheme allowed them to earn up to €14,000 per annum Tax Free by renting out a room in their own home.
Getdigs asked Mary a long term Homeowner and user of Getdigs.ie how has Covid19 affected her in terms of room rental and did she see any room to be optimistic about the future?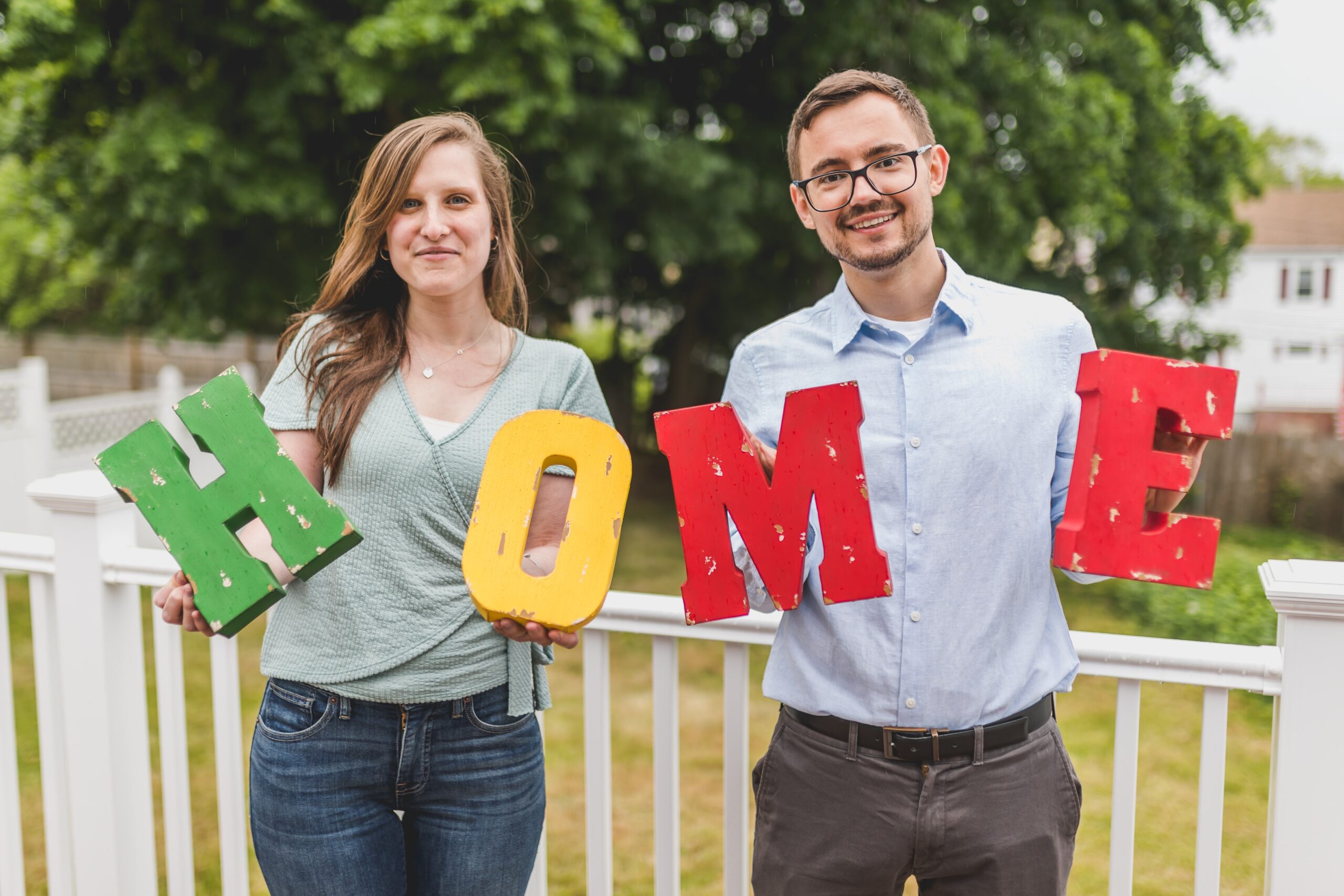 "I have been using Getdigs.ie for 3 years now and have advertised two lovely rooms to rent – a single and a double. I had one man renting from Sunday evening to Thursday morning for the 2 years prior to Covid19. The arrangement worked perfectly for me and for him. I also had a young student nurse renting for the semesters on a Monday to Friday basis. Both were very friendly but private at the same time.
This was worth around €13,000 a year to me completely tax free which was over €1,000 a month. As I am on my own now this extra income was fantastic. Since Covid19, both of my Lodgers have had to leave and are working from home now. I'm devastated for two reasons, the income and the company. I do not get a supplement due to the loss of earnings on the Rent a Room Scheme relief.
Do I see light at the end of the tunnel? Absolutely, I've had loads of recent inquires from my Getdigs.ie room advert but both my Lodgers have been in touch over the last few weeks, both are double vaccinated with the Covid Certificates and they are just waiting to return to work. I must say I'm really looking forward to having them back again"

Lodgers Renting a Room during Covid19
For Lodgers too this has been a major upheaval. Renting a room in a family home always guaranteed a much better quality experience with enhanced comfort and better facilities, plus the Monday to Friday rental always works out cheaper. Jennifer is a student who has used our free Lodger search facility to find room rental accommodation in the past.
"Obviously Covid19 has disrupted everything but I am a student who had a great setup with a family in Dublin. I used to rent from them on a Sunday evening to Thursday morning. They were lovely and the two kids too. Everything was chilled. My room was adorable and very very comfortable with a desk and chair to study, a TV, broadband and even Netflix!!
When Covid19 hit I had to return home to Limerick – which was good – but I did miss college and the craic! All that being said I've been in contact with the family pretty much every week and I'm really looking forward to going back in September. The vaccination roll out seems to be going really well so I'm very optimistic that room rental will be available soon, but of course I'm very happy with my host family."
Tony Campbell – founder of Getdigs.ie – " from a very very bleak place we are finally seeing some light at the end of the Covid tunnel. It has been a horrendously tough 18 months for us as a business but the number of inquiries is doubling week-on-week for the last 6 weeks as both Lodgers and Homeowners get ready for a return to a college and work scenario. As noted on our last blog post called 'Hybrid Working means Hybrid Renting' the rental landscape – like everything else is rapidly changing and we need to change with it."
Check out the Citizens Information page on the Rent a Room Scheme for further information.