As Budget 2022 approaches will there be an increase on the Rent a Room Scheme Tax Free allowance? What can we expect for Homeowners renting out a room in their home? It's a very important question to ask as the answer is an indication of how seriously the Government are taking the current student accommodation crisis.
Budget 2022
The current pinch points that we anticipate the Government to address are: Health, Climate Change, the old reliables of Cigarettes and Alcohol, Childcare and Housing. All of which are undeniably serious issues that need focus and funding. But if we look deeper into housing what will the Government bring to the table?
Housing
The Government launched the Housing for All plan last month. Stating the "largest ever housing budget in the history of the State" with "in excess of €20 billion" to be provided. the expectation is that on Tuesday some of this will be pumped into the existing help-to-buy scheme for first-time buyers purchasing new builds. This is desperately needed and so very important.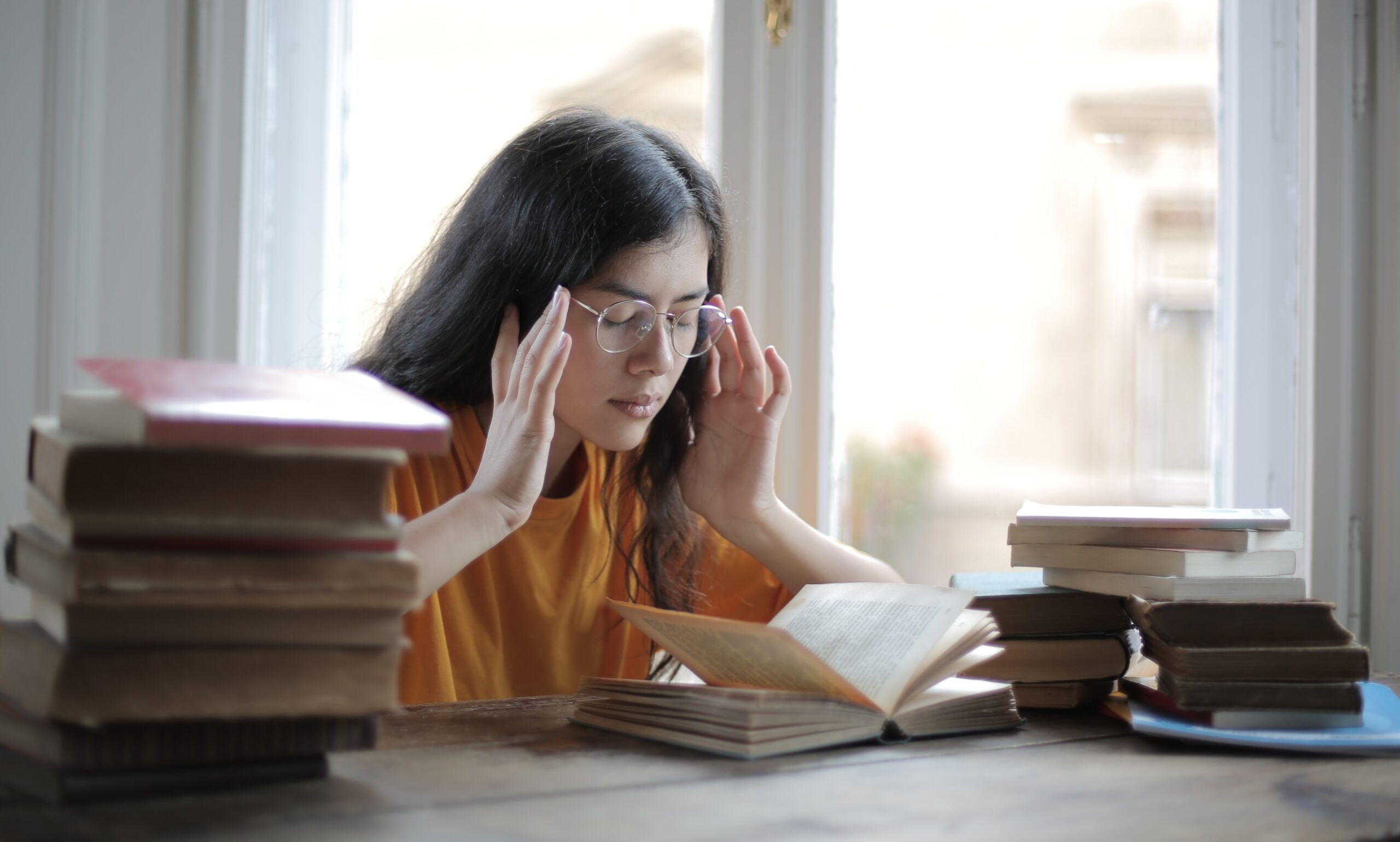 However, here at Getdigs.ie we notice there has been no discussion from the Government in terms of the now critical student accommodation crisis which gets more severe year on year. This September in particular has been shocking! Students and their parents have bombarded Getdigs.ie for any sniff of accommodation. The stories we receive are heart-breaking, of students having to commute huge distances and back on a daily basis because they cannot get accommodation.
Limerick, in particular, has been very bad with rooms going up on our website and within minutes have been snatched up. Enquiries for rooms have gone up 350% this year but unfortunately Homeowners renting out a room in there home is down by 89% when compared with 2019 figures. And yes, this is due to Covid as Homeowners have displayed a reluctance to bring someone into their home.
We are seeing some green shoots as of late and an increase week on week on rooms being advertised on our website but it falls far short of satisfying the accommodation crisis. Homeowners need to be incentivised to re-open their doors to Lodgers. The answer is a readjustment of the Governments Rent a Room Scheme.
Rent a Room Scheme
The scheme allows people to earn up to €14,000 without paying any tax from renting out a room in their property. Prior to 2014 the limit stood at €10,000, but it was subsequently increased, to €12,000 in 2015 and €14,000 in 2017, as the Government sought to ease the housing crisis by incentivising homeowners to let a room in their properties. Since 2017 there has been no increase, if this is not looked at in the Budget it will be a huge opportunity missed by the Government. Having additional accommodation will ease the huge pressure on student accommodation.
Increasing the Rent a Room Scheme up to €16,000 Tax Free per annum would certainly generate a huge interest from Homeowners, I mean who wouldn't be interested in an additional €1,300 per month Tax Free? It would also re-activate the economy as these people would have more spending power. It just makes good sense all round, the Budget just needs to be innovative and creative in relation to the Rent a Room Scheme.
So to answer the headline question….
What have Budget 2022 and the Rent a Room Scheme got in common? Unfortunately it pains me to say the answer will be nothing.
For more on the Governments Rent a Room Scheme go to the Citizens Information website.
If you have any queries about this post or queries relating to room rental please contact us at admin@getdigs.ie