Getdigs.ie focuses on Monday to Friday accommodation room rentals and has two types of users – Homeowners and Lodgers. Over the coming weeks we will be introducing you to some of the people who use Getdigs.ie.
Under the Irish government's Rent A Room scheme you can rent out a spare room in your house, Tax Free, if the income does not exceed €14,000 per annum.
For more information visit the Citizen's Information Board or read Irish Revenue's A Revenue Guide to Rental Income – IT 70.
Meet Siobhan a Homeowner – providing Monday to Friday Accommodation
Siobhan lives with her two sons in a 4 bedroomed semi-detached in a quite cul-de-sac in Clonskeagh, Dublin. She works 35 hours during the week and her two sons attend third level college – one in Dublin and one in Limerick. She has 15 years remaining on her mortgage.
Understandably their is a lot of financial pressure on her. Over the past few years she has investigated numerous options to bring in more funds. She took up another job in the evenings, the two boys worked weekends but this was exhausting so she finished up her second job after a year. She minded children, looked after elderly people but nothing quiet matched her current needs.
Siobhan was fed up integrating into someone elses plans, what she wanted was a way to earn extra income that suited her needs. Siobhan then looked at the possibility of renting out her spare room, being close to UCD was of benefit. After all it was lying idle and only being used as a storage room. But she knew she didn't want a full time Lodger, that would be too intrusive. She wanted someone four or five nights a week. Siobhan was recommended Getdigs.ie by a friend. On reading the website and seeing all the benefits she registered straight away and hasn't looked back since. She advertised her room on a Monday to Friday basis and within 2 days of registering she had acquired her Lodger – Jennifer.
Meet Jennifer the Monday to Friday Lodger!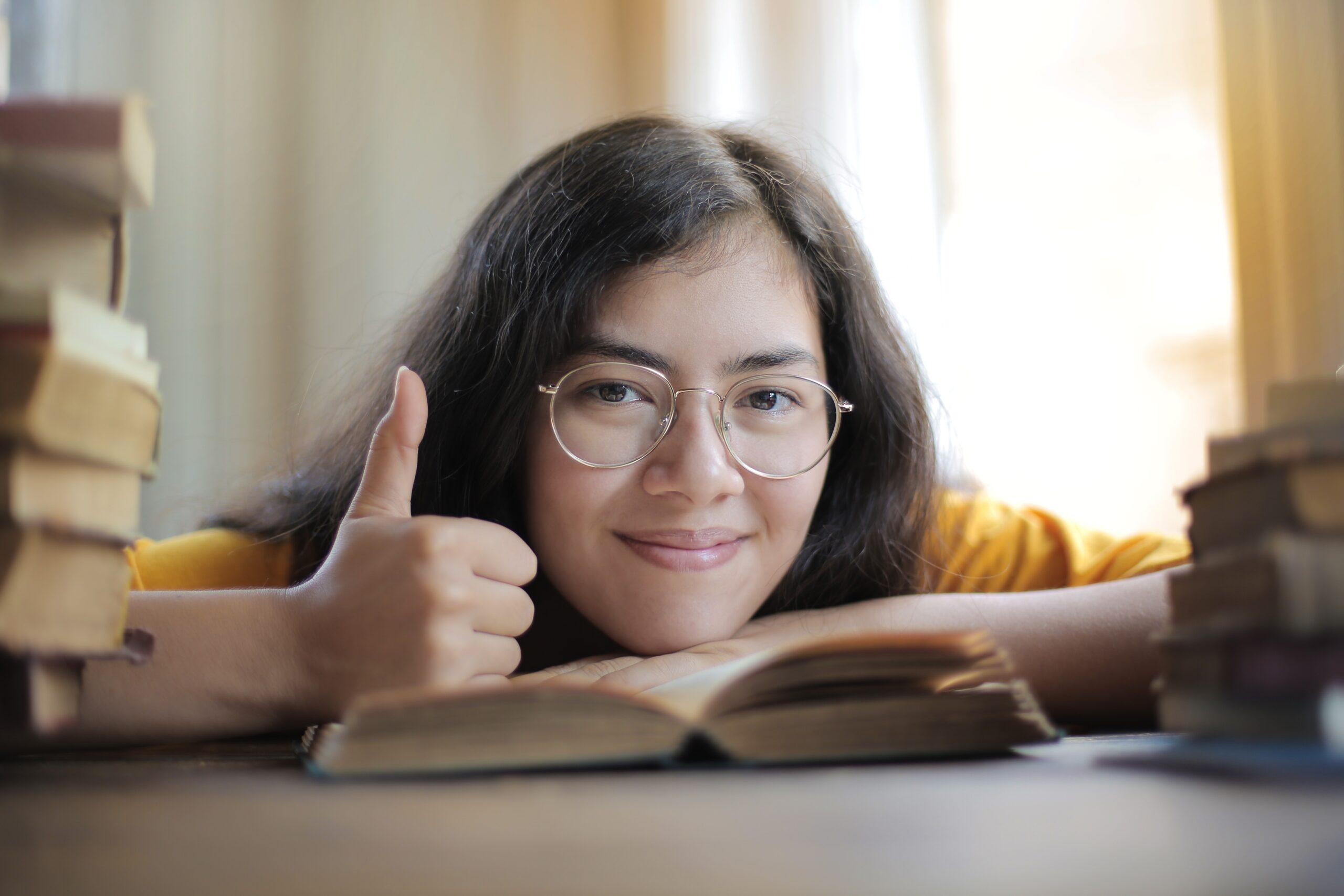 So Jennifer's situation was like most other students – searching for accommodation in times of an accommodation crisis. The frustration and anxiety trying to get accommodation to start first year in UCD was palpable. Hours each day online making enquires with the usual response (if she got any) "sorry it's gone".
It was so bad that Jennifer had to start commuting from Tullamore, Co. Offaly. She says "It meant being up each morning at 6:15am to be in UCD for 9am – if I was lucky – and getting home for 7pm most evenings. The cost on petrol was frightening and I was exhausted all the time. I had no time for social or sporting activities and it also affected my studying. Eventually I was lucky, I found Getdigs.ie and connected with Siobhan- a match made in heaven!!"
The Verdict
So how has it been working out for both parties?
Siobhan
"Absolutely fantastic – Jennifer is a lovely girl, she arrives up to us on Sunday evening and leaves us on Friday morning. The two boys and herself get on like a house on fire and watch movies and box-sets together and yet she has time for her studies as we have a desk and chair in her room. To be honest we don't see her that much as she's gone in the morning and studies a lot in the college library in the evenings. She also get's her main meal in UCD.
The extra income makes a huge difference to me and the fact that it is tax free is an additional benefit. €660 a month really takes the pressure off me and having Jennifer takes a lot of stress off me. I have my mojo back again!"
Jennifer
"It has only been 6 weeks but it has been really great. I get on so well with Siobhan and the boys and count them as my friends. There is no tension whatsoever and I feel really comfortable in the house. They have made me so welcome. I'm no longer stressed with the long commute and I'm actually saving money in the long run as I really don't use the car.
But the biggest plus for me is that I'm no longer constantly tired, I've even joined a local gym so I'm exercising, eating healthily and now my weekends are fantastic because I have plenty of energy when I go home to my family and friends"
If you are a Homeowner with a spare room to rent on a Monday to Friday basis or a Lodger interested in Hybrid Renting and you have queries, please contact admin@getdigs.ie