Renting out a Room
The current Rent-a-Room Scheme is a fantastic facility for Homeowners to earn up to €14,000 per annum Tax Free income by renting out a room in their own home. That is €1,166 per month…….€270 per week extra into your back pocket, not too bad!! This can be used in multiple ways: assist is mortgage repayments, put the kids through college, holiday fund, the list goes on.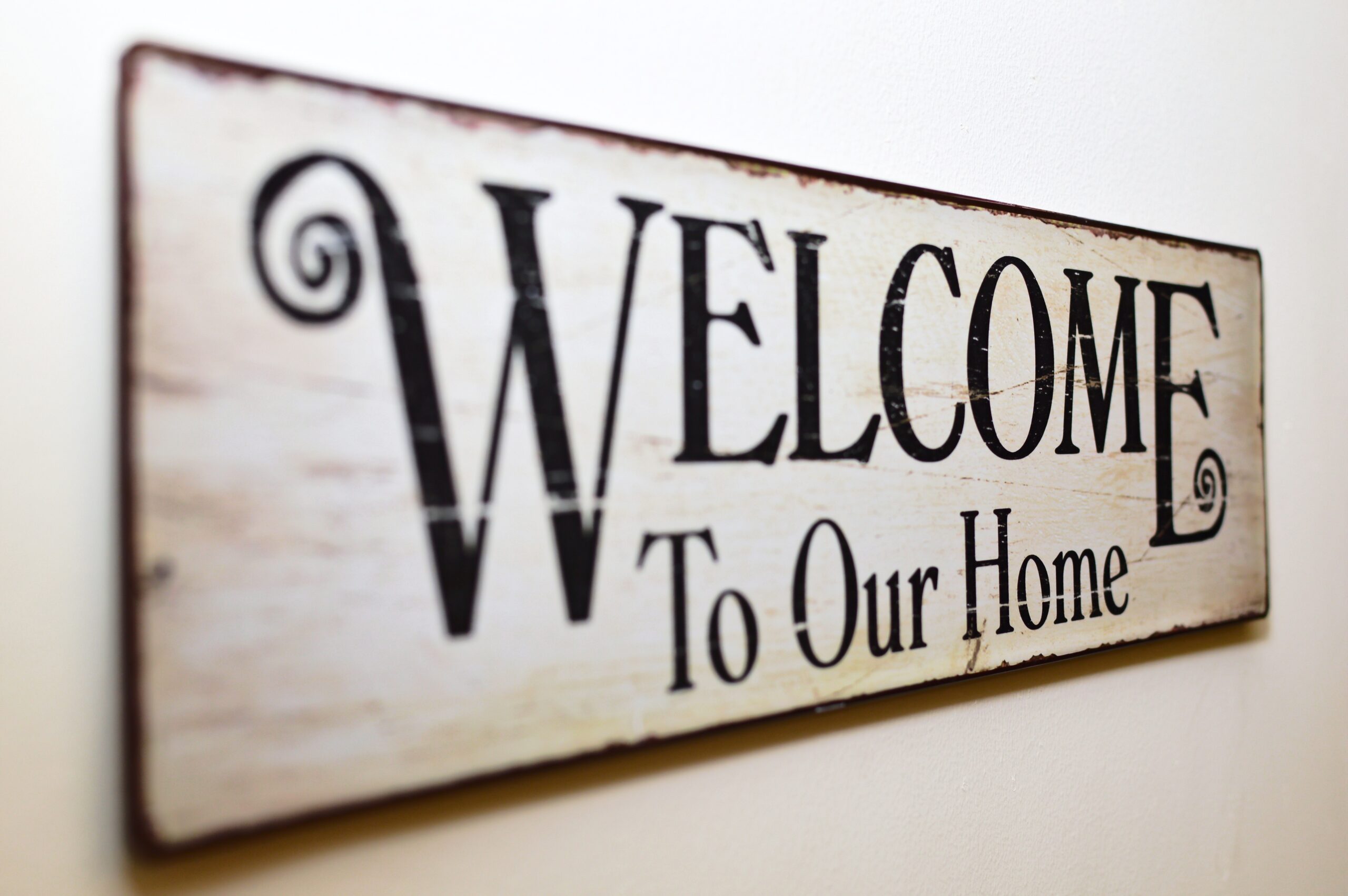 But as a homeowner there are a number of considerations you should think about before plunging in and renting out a room in your home. Over the years Getdigs.ie have garnered some experience and guidelines, and following these should make the experience more enjoyable.
Vet you potential Lodger
How do I vet a Lodger, I hear you say? Well Getdigs.ie have embeded vetting software into their website that essentially gives the Homeowner control of who they may choose to be their Lodger.
If a potential Lodger is interested in the room. They simply click the advert link to open a form where they provide information about themselves – name, address, telephone number, gender, smoker/non-smoker, reason for renting etc. When they submit this form their information goes directly to you, the Homeowner. However the Lodger cannot see any information relating to the Homeowner i.e. Name, email, phone number or even the address of the property, all they can see is the general area where the property is located.
The Homeowner can then embark in a series of SMS messaging through the GetDigs.ie portal and ask and receive questions from the Lodger. This is the initial vetting process. When both parties are comfortable they can arrange to meet in a public place and then possibly for a room viewing.
2. Agree on Homeowner/Lodger Guidlines
It is recommended that both the Homeowner and Lodger agree on some basic ground-rules in advance. These ground-rules should be put in writing and both parties should each sign and keep a copy of the agreement. This will avoid disputes as the agreement can be referred to if there should be confusion or disagreement.
Suggestions For Ground-Rules
Decide before hand on the length of time that the Lodger will be staying.
Decide on a minimum period of notice to be given if either the Lodger or the Homeowner wants to terminate the agreement.
Decide on how much rent is to be paid. Is an advance payment required? Should the cost of rental be reviewed periodically? Is the rent to be paid weekly/fortnightly/monthly?
Is the Lodger allowed to have visitors? If yes, can these visitors stay overnight?
Noise – what kind of noise levels (television, stereos etc.) are permissible?
Additional services – ensure there is no ambiguity regarding additional services. For example are meals and laundry included/excluded?
It is always a good idea to keep records of payments received or additional expenses.
Homeowners should ensure they are comfortable with the potential Lodger. Remember this person will be sharing your home, so you should feel completely comfortable with them.
Ensure you meet in person to evaluate their suitability. Have a list of questions prepared so that you can ask them at your meeting.
More Homeowner advice can be found at Getdigs.ie/homeowners/
3. Understand what you will be providing
This sounds a silly point but it's not. Think through what you will be providing to the Lodger.
5 days a week accommodation (e.g. Monday to Friday – which is Getdigs.ie niche market) or a full 7 days?
If it's a student you are renting to consider what will happen during their holiday periods?
Will utilities like broadband, Electricity be included?
Is bed linen provided?
Will meals be provided? Getdigs.ie have noticed that alot of colleges and workplaces now have excellent canteens so a lot of Lodgers get their main meals outside the home but may just want a light breakfast and light evening meal – which the majority of Lodgers will prepare themselves.
What rooms will the Lodger have access to? Kitchen, Living Room, garden etc.?
Is their parking facilities?
What are the transport links like? How far are they located from the property?
What are the local amenities like? How far are they away from the property?
Male or Female Lodger preferred or does it matter? Smoker/Non-smoker preferred?
Describe the qualities of your room/property, remember you are in direct competition with other homeowners wanting to rent out their room so put your best foot forward.
Photographs, photographs, photographs! If you are putting up and advert of your home on Getdigs.ie you need to show it in it's best light. Eight quality photographs of the bedroom, bathroom and other rooms/property should be displayed.
These are just a number of areas you should think about before you advertise your room to rent. Most of the pointers above are fields you will have to fill in on the Getdigs.ie advert form.
4. Prepare your home for a Lodger
In fairness to any Lodger you should provide them with a good quality room/property. Prepare the bedroom to ensure it will meet certain standards. If it needs a lick of paint we would recommend doing so.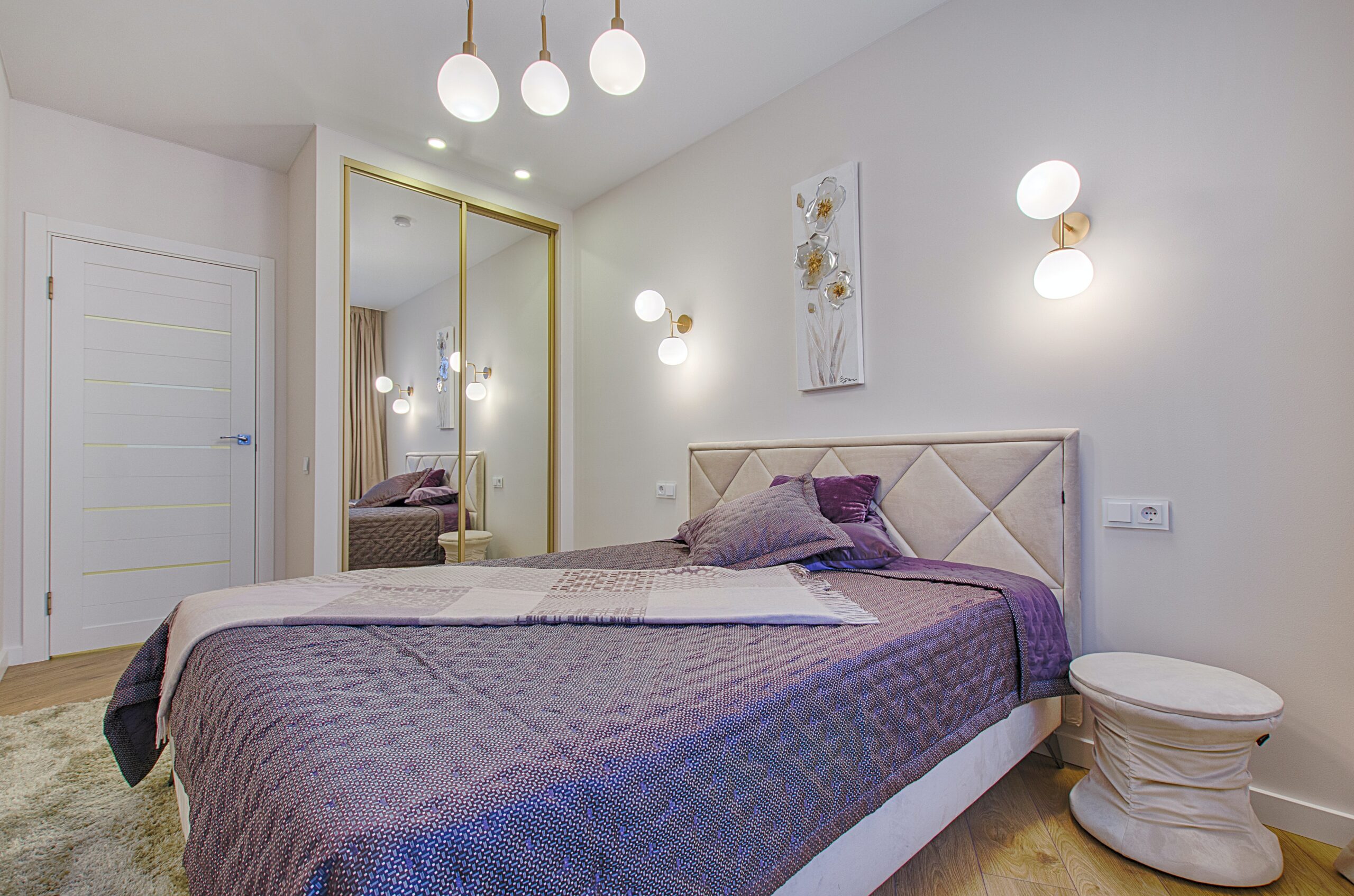 Before you rent out we recommend taking photos of the room/property before the Lodger begins their stay. Note: in all the years Getdigs.ie have been involved in room rentals we have never had a Homeowner or Lodger complaint which is a great testament to our recommended vetting process.
5. What should I charge?
Again their are a few variables to think about here.
Meals versus no-meals?
5 days versus 7 days?
Double bedroom with en-suite versus single room with shared bathroom?
Location of the property i.e. a properties in Dublin near all work/college amenities may invariably charge more that say a property in rural Ireland.
To determine what weekly rental you should charge you could benchmark against other rooms in your area on our website at Getdigs.ie/room_search
For more useful information for both Homeowners and Lodgers check out our website Getdigs.ie. Alternatively go to  the Citizen's Information Board
Please don't be discouraged by the above pointers, these are just guidelines and tips we think you may find useful. We believe you will find the experience a very enjoyable one!