Room to Rent
The summer months present a series of challenges for parents of college bound children. There is the pressure of the examinations in June followed by the tense wait for the CAO results in August/September. In between there is the frantic search for suitable college accommodation in unfamiliar locations. Whether it involves regular trips across the country to view on and off campus housing, long hours of phone calls or trolling the internet the accommodation search is a long and frustrating process. Simple put finding a room to rent gets trickier every year. Getdigs.ie is an Irish company in the room to rent market that is focused on simplifying the process.
To that end they have set up an efficient and easy to use internet site to help both homeowners and lodgers to get through this exercise painlessly.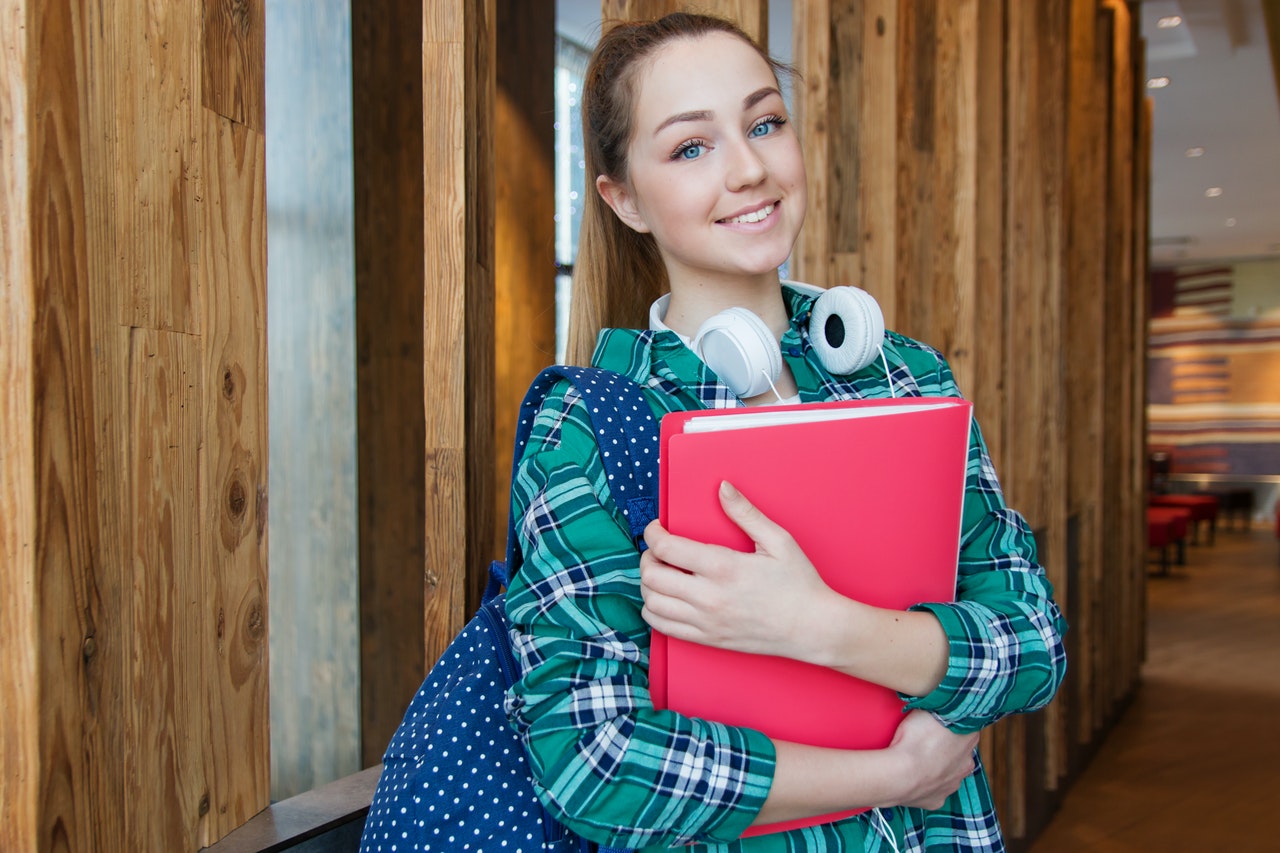 Beyond the traditional room to let market Getdigs.ie are also actively promoting the idea of fractional renting.  Fractional renting, or weekday renting, is a popular option in the UK for both students and professionals working away from home during the weekdays.
Aside from being more economical it also opens up more rental opportunities as there are many homeowners who are not prepared to rent full-time but are embracing the fractional concept and a Monday to Friday fixture, for example, allows them the additional income plus the knowlegdge that their home is free on weekends.
In the current economic climate in Ireland homeowners are taking advantage of the government's rent-a-room scheme to earn up to €14,000 tax free by renting spare rooms. This gross rent can include any payments from the tenant for food, laundry and similar services.
It has the additional benefits that the homeowner is not required to register with the Private Residential Tenancies Board (PRTB) as a landlord. The Citizens Information website (www.citizensinformation.ie) offers a lot of information on this option. Anyone interested in exploring that option can contact Getdigs.ie at admin@getdigs.ie.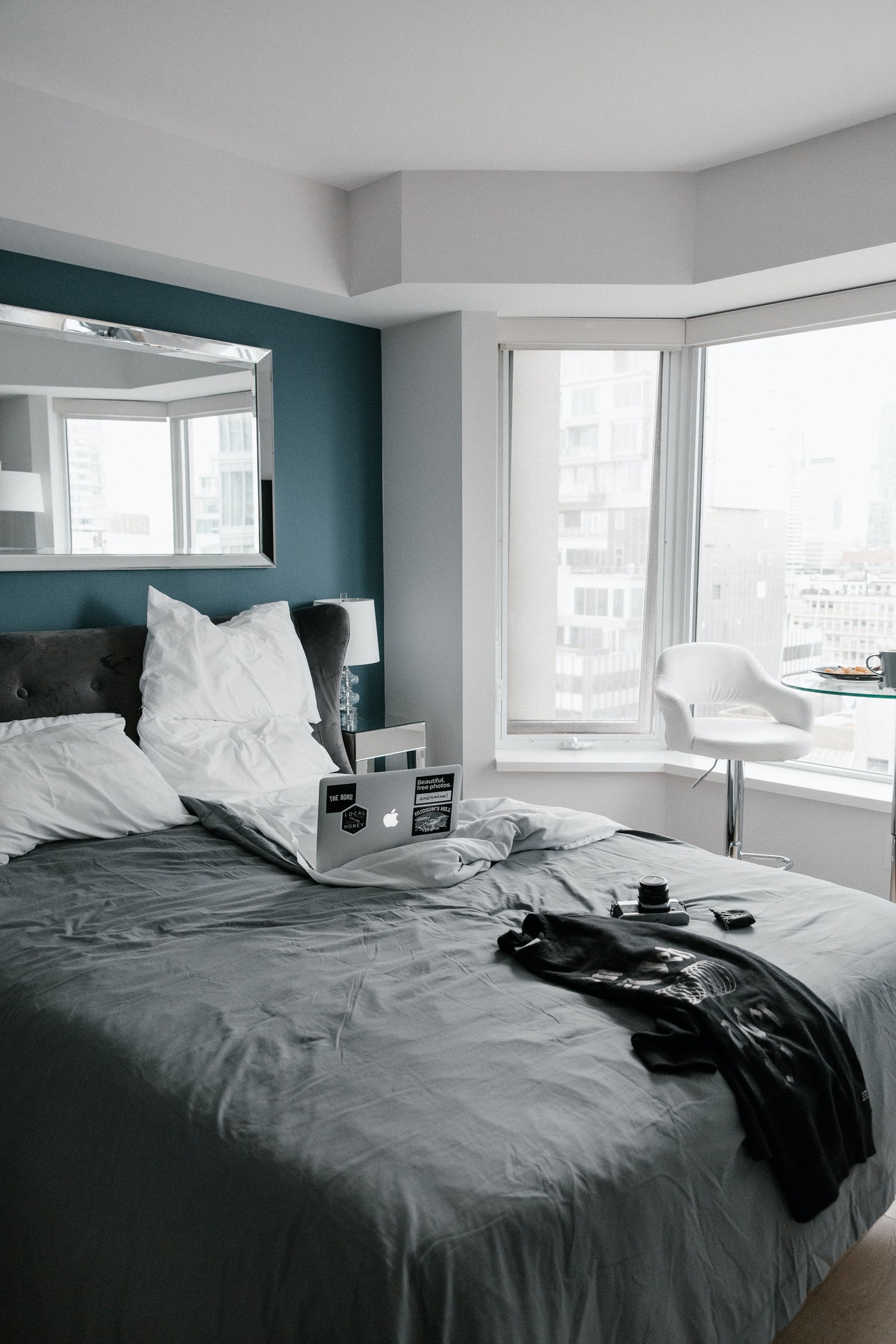 With costs rising on all fronts and wage levels stagnant, or declining, it is essential that parents seek out the best value when it comes to spending on college. While on-campus accommodation offers benefits for the student it is generally more expensive than the private rented sector.
In addition a recent report by the Centre for Housing Research showed the majority of students either lived in the parental home or preferred off-campus housing. Looking at all the housing options and resources available can result in households literally saving hundreds of Euros in annual accommodation costs.
Students In The Private Rented Sector Report 2009 (www.prtb.ie) Pg 11 Table
Getdigs.ie is an Irish company, based in Limerick, which provides both a site where homeowners can advertise their rooms and a communications tool for the efficient and secure exchange of information between homeowners and lodgers.