There are so many positive reasons in renting out a room in your home and taking in a Lodger. So let's explore them!
Reasons for taking a Lodger into your home
Taking a stranger into your home on a long-term basis is a big step for any Homeowner and is a decision that should not be taken lightly. But the feedback from Homeowners that we have received has been all positive. The Homeowner / Lodger relationship has been great!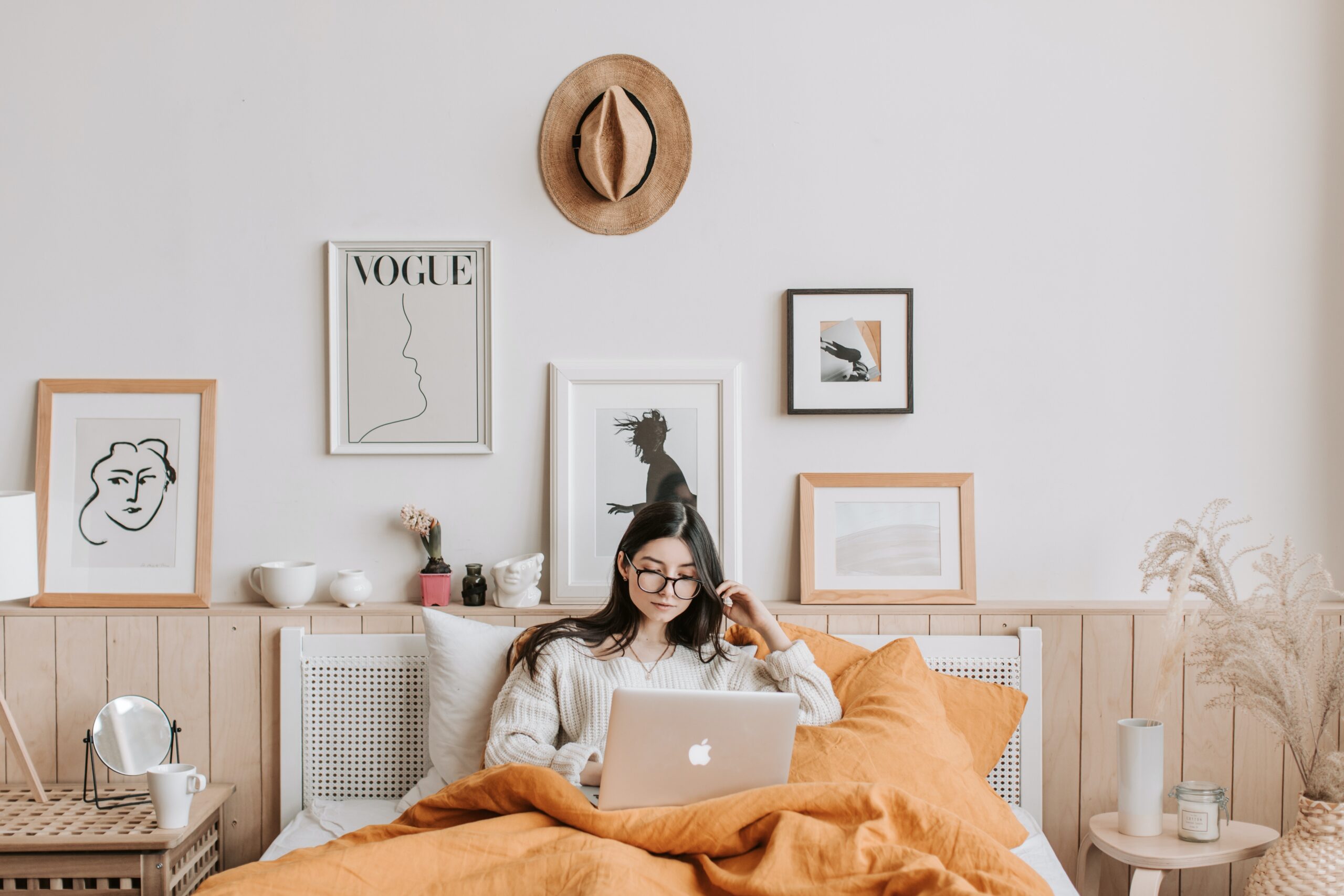 The reasons for renting out a room in your home are many fold, empty nesters (a parent whose children have grown up and left home) may have 1,2 or even 3 empty rooms gathering dust and can easily get additional income. Young couples with no children with spare rooms where the extra income could help with mortgage repayments. Even families are renting out a spare room just to add to the annual coffers – there are many and varied reasons.
Our Vetting Process
Our website getdigs.ie makes it very easy to get a lodger for your spare room. The vetting process used, allows the Homeowner to get pretty much the perfect match for their circumstances. The Homeowner can be very specific on their requirements and the software (a series of SMS messages between the Homeowner and Lodger) ensures they do not have to divulge any of their own personal details like name, phone number, email address or address until they are happy to do so. It's easy and intuitive to use and allows you to specify if you want to rent Monday to Friday and have the weekends to yourself – which suits a lot of people.
Feedback from our Homeowners
To date we have had no negative feedback from Homeowners on the Lodgers they choose. Some of the positive feedback that we have received back from Homeowners are as follows:
Lodger, what Lodger?

One of the major concerns that prevents Homeowners taking in a Lodger is that the Lodger would be 'in their face' all the time. We have found that this truly is not the case. Firstly, Get Digs specializes in Fractional Renting, so the Homeowner may see the Lodger for the first time on Sunday or Monday evening and they leave Friday morning. This means the Homeowners has the house to themselves all weekend.
Canteens in colleges and workplaces are now top class and in a lot of cases they are subsidized. This means the Homeowner does not have the burden of cooking a main meal for the Lodger. It is our experience that, in the majority of cases, the Lodger will have their main meal out and just grab coffee and toast in the morning and a sandwich in the evening.
The rooms to rent on the Getdigs website are of a very high standard. In most cases a TV and Wifi is provided in the room. The Lodger can retire to their room in the evening to study or to watch their favourite Netflix shows!
A big positive for the Homeowner of course is the financial gain. They can earn up to €14,000 per year Tax Free. That's €1,166 per month, which in turn is close to €300 per week into your pocket. This certainly could be a massive boost whether to assist with mortgage payments or to fund that luxury holiday you always dreamed about!For further information see the Revenue leaflet:http://www.revenue.ie/en/tax/it/leaflets/it70.html
Another positive of all this is that sometimes a Lodgers company is nice to have, we have had some great feedback from Homeowners who have such great experiences that the Homeowner / Lodger relationship has turned to true friendship!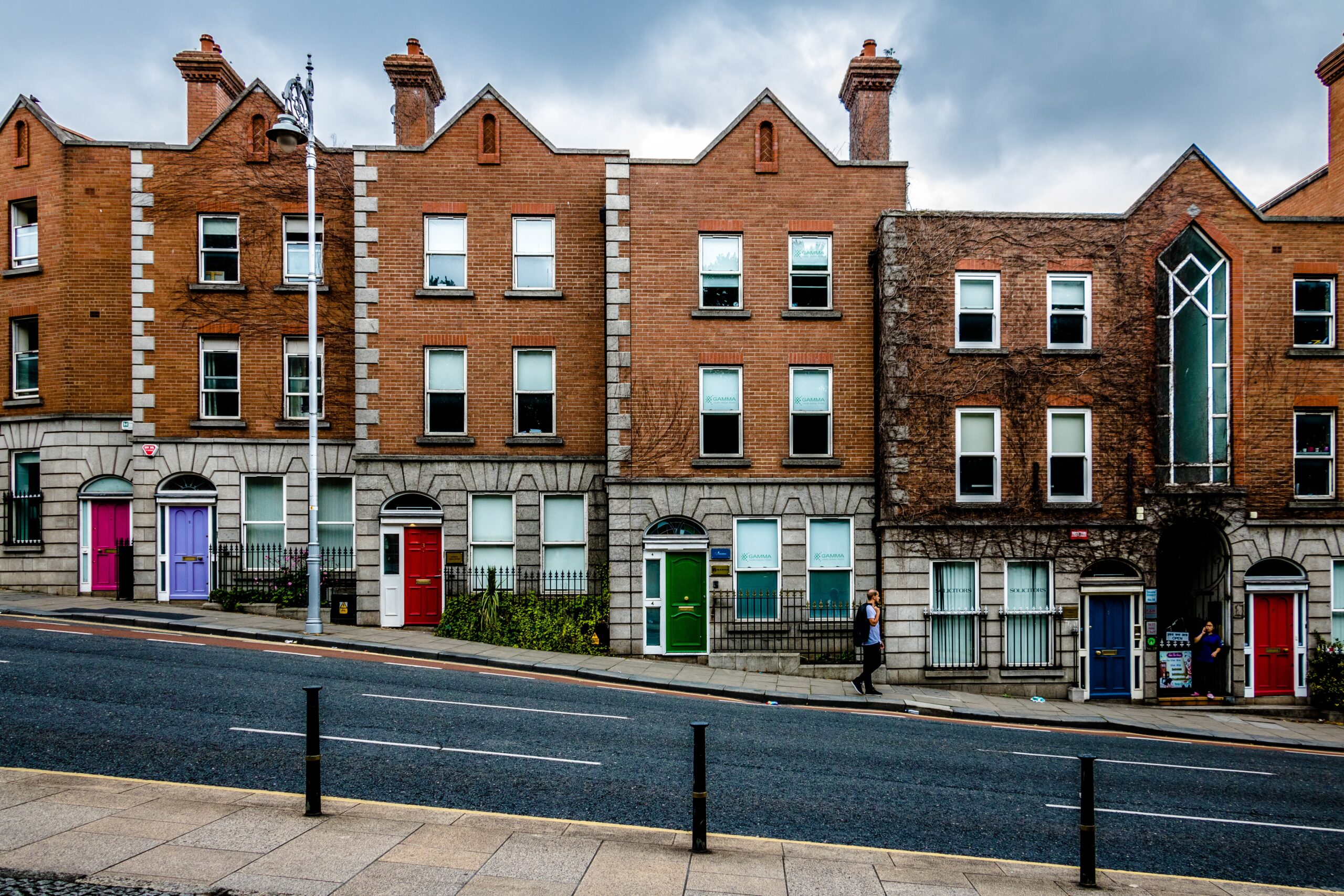 So, if you are a Homeowner considering renting out a room in your home don't be anxious about the experience. Remember, getdigs.ie has a great vetting process which means you only get the Lodger you want!
There is also very good information on renting a room in your own home on the Citizens Information website:
http://www.citizensinformation.ie/en/housing/owning_a_home/home_owners/rent_a_room_scheme.html