Homeowners – got a spare room? Here are some steps you can take to Rent out a room in your home and earn tax free cash!
Mortgage Anxiety
On a certain date of every month your lending institution will knock on your bank account door looking to extract a huge chunk of money as monthly mortgage repayment. For many people this is always an anxious time – will the funds be there? Financial anxiety is a major problem these days, many people are barely getting by. Every month they scrimp and scrape to ensure they can pay the monthly mortgage often doing without in other critical areas. Social life? What social life? It is stressful and over time can break you down.
Rent a Room Scheme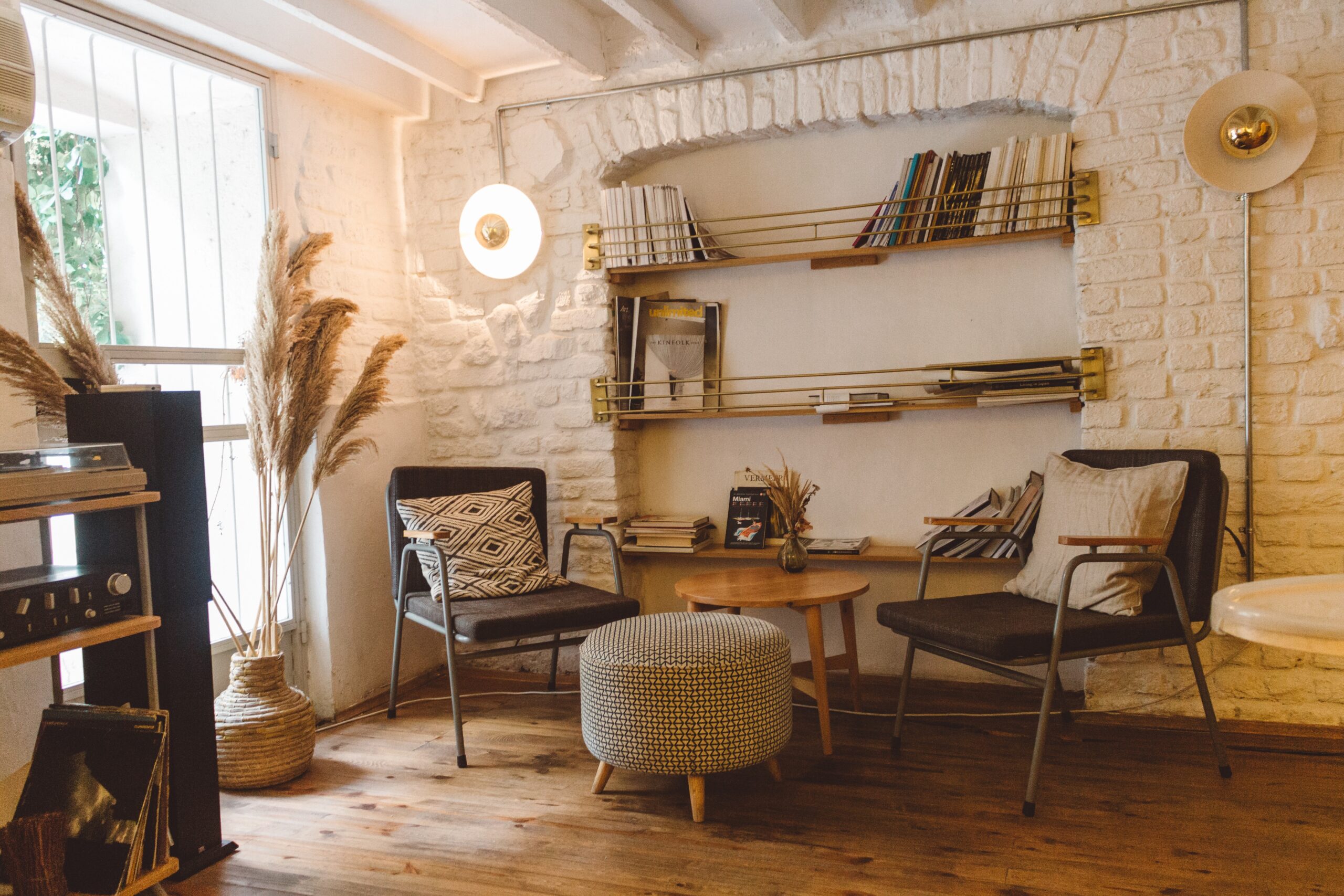 However there is something you can do that will alleviate all this stress. Renting out a spare room in your home – even on a Monday to Friday or Sunday to Thursday basis – can ensure, not only can you make your mortgage repayments comfortably but still have money left at the end of the month to enjoy yourself (enjoyment-remember that?).
With the Governments rent a room scheme you can now earn up to €14,000 per year TAX FREE! That is €1,166 per month…….€270 per week extra into your back pocket, not too shabby!!
For additional information on the rent a room scheme see the Revenue leaflet:
http://www.revenue.ie/en/tax/it/leaflets/it70.html
Steps to take to rent out a room
Getdigs.ie is the conduit for advertising your room or rooms. Here are some simple steps to keep in mind when you take the step in looking for a potential lodger.
Take a look at the room or rooms that you want to rent out. Rooms that have access to a private bathroom will obviously generate more interest and more cash. Are you looking for students or professionals? Does the room need a study desk and light? Is WiFi a requirement? Even consider Netflix.
Check out local rent rates to get a feel for what you should be charging. Are you looking to rent out for 5 days and have the house to yourself on the weekends or are you looking to rent for 7 days? Are you going to include meals and if so which ones? Remember colleges and workplaces now have great canteen facilities so meals may not be a must.
Placing your Advert – placing an ad with getdigs.ie is simple and intuitive. But please ensure to put as much detail in your advert as possible. Things like; does the lodger have access to living area? Do they have access to kitchen? Do they have access to garden? Smokers/Non-smokers? Male/Female? What does the rent include – bills etc? Be specific about the type of lodger you are looking for – student/professional? Develop a set of ground rules that both parties agree to beforehand. Pictures, pictures, pictures! Include pictures of the room / property in your ad as it increases your chance of success by 40% ! Getdigs.ie allows you to include eight quality photographs.
getdigs.ie system allows the homeowner to remain anonymous to potential lodgers for as long as they desire. The potential lodger will only see the general area of the room/property. They make contact with the homeowner – through a series of SMS messaging which is embedded in the Getdigs.ie website – where they have to reveal to the homeowner why they want the room. Only when the homeowner is comfortable with the interactions with the potential lodger will they suggest meeting or exchanging numbers to further the discussion. Meet in a public place and then maybe show the room. It is always a good idea to get references and to follow up on the references.
At Getdigs.ie we've noticed, in a lot of cases, that the homeowner doesn't even see the lodger that much. Generally speaking the lodger will stay in work or college until late evening and leave on a Friday morning. So it is a very positive experience all round. Happy hunting!!
If you have any queries please get in touch, just email admin@getdigs.ie or use our 'Contact Us' form.